SMALL BATCH. big spirit.
Crafted by two Texas natives and sisters, Kelly & Jill, Austin Cocktails are full-strength cocktails prepared with natural ingredients and premium spirits. Sweetened with only a touch of organic agave, the cocktails deliver a crisp, clean, taste with fewer calories.
Like the city that inspired them, Austin Cocktails are creative, authentic, and full of natural flavor.
"THE CANNED COCKTAILS WE CAN'T STOP BUYING (AND DRINKING) RIGHT NOW."
"A DRINK WORTHY OF BEARING THE NAME AUSTIN ON IT'S LABEL."
"BEST HARD SELTZERS AND CANNED COCKTAILS
OF 2020."
made with natural ingredients
5x-distilled vodka + grapefruit + mint + lime + seltzer + agave
5x-distilled vodka + cucumber + mint + lime + seltzer + agave
blanco tequila + bergamot orange + triple sec + lime + seltzer + agave
born in texas
Raised in celebration
Founded by independently accomplished entrepreneurs and sisters, Jill Burns and Kelly Gasink, Austin Cocktails is a Texas-based, cocktail company inspired by a lifelong family tradition. The founders pay homage to their farmer grandfather, Fred, who gathered friends and family at 5 pm on summer nights after a long day working in the fields. These small gatherings became known as "Cocktail Time" and were Fred's way of making time for joy and connection. This tradition was the backdrop of some of their best memories. The founders are proud to share Fred's legacy with cocktails that can be a bar staple year-round.
explore cocktails
Our philosophy
Our belief is that craftsmanship involves finding the most beautiful ingredients possible and forcing them to do all the heavy lifting in terms of imparting the cocktail flavor, balance and body. This drink development philosophy yields bright, crisp, clean cocktails that are full-bodied, full-proof and full-flavored, but also have the virtue of being naturally low calorie and low carb. While many companies may spend only a handful of months developing a beverage, we spent nearly two years in development working with countless purveyors of natural juices, essences and extracts to explore vast portfolios of ingredient families. This meticulous search enabled us to make a more complex product that mimics a proper bar-quality cocktail at 12.5-15% ABV.
see our reviews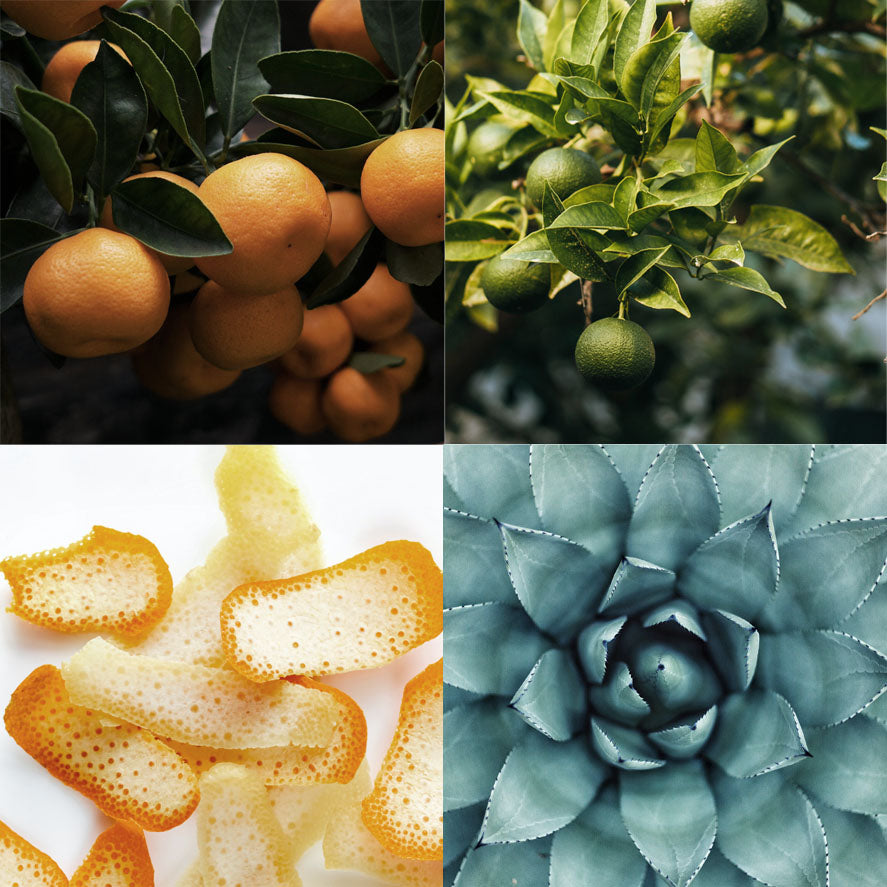 Our Ingredients
We make our family recipes using only premium spirits and fine, natural ingredients that we meticulously source. When developing Austin Cocktails, we tried hundreds of ingredients from all over the world, ranging from jalapeños to star fruit and everything in between. We discovered our ideal flavors were those that tasted truest to their natural state or as if they had just been extracted from the source--think lime flavors that deliver the tastes of the whole fruit, from the juice of the fleshy inside to the grassiness of the rind, or a mint flavor that tastes as if it were just muddled to release the essential oils from the leaves into the drinks. These subtleties give Austin Cocktails a more authentic, vibrant taste than any other beverage on the market.
find in store